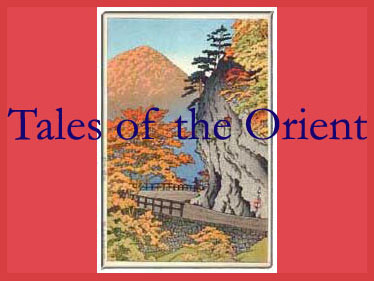 Western China 2002
Visitor number (since September 2002):
A four part chronicle of our great summer adventure in July & August 2002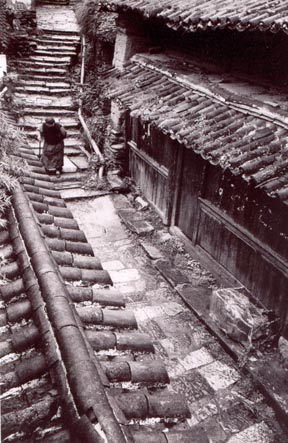 Summer 2002 saw us undertake our last big adventure for some time in the central west and south west of China, an area of vastly contrasting geography, fauna, weather, people (especially the tourist guides), places to see and food. Things went remarkably smoothly (for us), apart from one awful day coming out of Sichuan, and also finding ourselves at the Kunming airport one day earlier than our ticket...
Along the way many locals and fellow tourists were fascinated by our constant note taking. They would watch over our shoulders - even if they couldn't speak English, and ask us what we were doing - if they could. Those notes, along with some selected photos from the 23 rolls of film and two cards of digital photos we expended, have been distilled and installed on the following four pages. Hope you enjoy them as much as we enjoyed our journey.
Xi'an "Are you lonesome tonight?"

Sichuan "Cute cuddly pandas, a very big buddha, an early sunrise - then the hard sleeper from hell..."

Yunnan "I have a dream. A dream of a world without tour groups...."

Guangxi "Up S*** Creek without a paddle...."